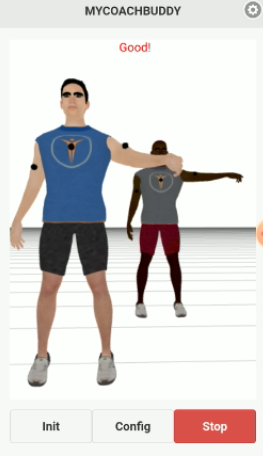 Copyright © Richard J Baker 2019 All rights reserved.
Remote sensing combined with fast speed telecommunications and today's fast speed computing power helps bring about truly "personalised" video services for the first time. Services where people can receive personalised help on any screen after they have performed a movement, like "face to face communications today" for home exercising, rehabilitation, sports coaching etc.  MYCOACHBUDDY has the premier technology to bring these services to the home, sports facilities, just about anywhere.
If you are a MEMs programmer interested in developing personalised video services for the general public, Wireless MEMs developer/supplier, Telco interested in providing revolutionary video services and supportive disruptive equipment MYCOACHBUDDY would like to hear from you!